Reliance Retail Q2 pre-tax profit jumps over 3-fold to Rs 1392 crore
The retail arm of Reliance Industries Ltd (RIL) had posted a PBDIT (profit before depreciation, interest and tax) of Rs 444 crore in the July-September period a year-ago.
As Amazon Seeks Toehold In Future Retail, Ambani And Tatas Are Last Men Standing In Big Indian Retail
India may well be Kurukshetra that will crush smaller players even as the global Godzillas battle among themselves.
Procter & Gamble wants retailers' customer data to personalize programmatic ads
P&G wants to start serving ads to people based on their favorite supermarket, but supermarkets may not part with one of their most prized assets.
BreadTalk returns to India with an outlet in Delhi and 15 more planned in 3 years
BreadTalk currently has close to 900 outlets in 18 territories, such as Singapore, China, Hong Kong, Indonesia, Malaysia, the Philippines, Thailand, Vietnam, Myanmar, Cambodia, Sri Lanka and the Middle East.. Read more at straitstimes.com.
Consumer complaints may surge 20% in season of ecommerce sales
Data shows that share of ecommerce in overall grievances stood higher than telecom and banking.
We look forward to operate 100 stores across North and East India: Jay Prakash Shukla
In an exclusive conversation with Jay Prakash Shukla, Co-Founder & Chief Executive Officer, 1-India Family Mart sheds light on the growth strategy of the company.
Millennials Seen Driving India's Retail Growth
India has the world's largest Millennial population in absolute terms, totaling more than 440 million. These account for 34 percent of the country's total population.
Can the CESC demerger unlock value for investors?
Our calculation suggest that sum total of these individual businesses on a conservative basis accrues to about Rs 1,350-1,365 a share, which is quite attractive compared with the CESC's current market price of Rs 913 share
No Online Crackers for Tamil Nadu Residents After Madras High Court Ban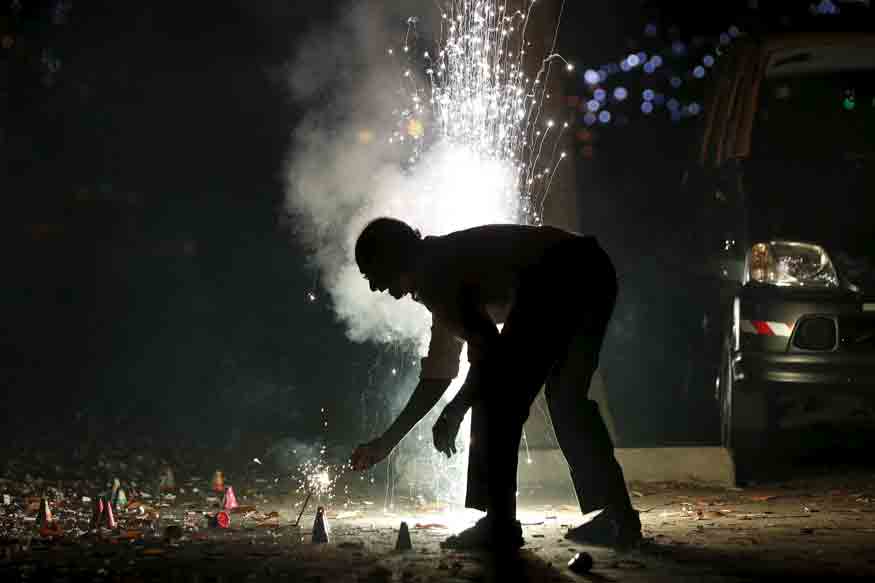 The Madras High Court has banned online sale of crackers till November 15 on a petition by a fireworks trader in Chennai.
Grocery customers still prefer brick-and-mortar to online
Supermarkets, Walmart lead all retailers as food, beverage shopping venues