Walmart-Flipkart link may include a retail chain in India
The US-based retail giant is negotiating to buy more than a 30% stake in Indias largest online marketplace as it seeks to open another global front in its battle against Amazon
Alibaba, Tencent rally troops amid $10 billion retail battle
Since the start of last year, the two companies have between them spent more than $10 billion on retail-focused deals, boosting their reach online and in brick-and-mortar stores.
GST Good For Logistics But Filing Glitches, Compliance Still Key Issues, Says Report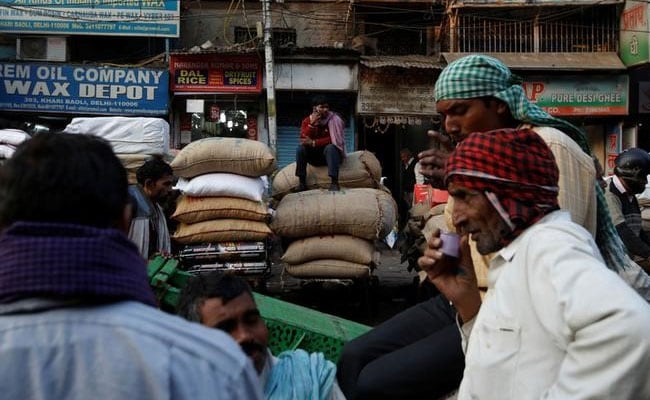 Monthly filing of GST returns has been cited as a "cumbersome procedure", according to Ficci.
ED conducts searches at Gitanjali Gems stores in city malls
A senior ED official told PTI that its officers conducted searches at five malls which house Gitanjali Gems stores, including in Salt Lake and Rajarhat.
This startup combines e-commerce and offline shopping with 'camera commerce'
Through 'camcom' you can now do product discovery from offline and online merchants as well as do transactions. It was an article about the ridiculous number of food and beverage pictures on Instagram...
Being Human enters TN market with first store in Chennai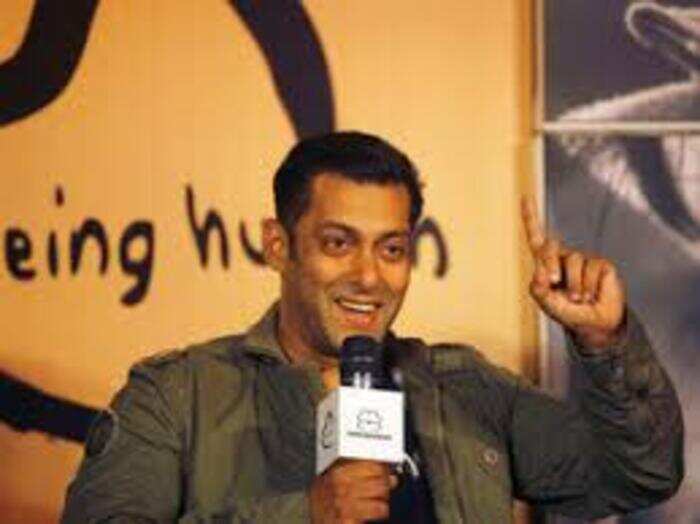 The Being Human Clothing store is spread across 1,322 square foot in the newly opened outlet Palladium Mall at Velacherry.
Amazon Plans Private Label Expansion In India
International news: eCommerce retailer Amazon is reportedly looking to offer more private label products in India.
Want to be one of the top three players in retail in next 3 years, says Srinivas Shanbhogue of Schneider Electric India
Global energy management and automation giant Schneider Electric has been gradually getting into the retail space in the country.
PNB scam: ED raids at Shoppers Stop stores across India
PNB scam: ED raids at Shoppers Stop stores across India.The Enforcement Directorate (ED) teams on Sunday carried out raids at Shoppers Stop stores and seized gold, diamonds and gems in connection with the Punjab National Bank (PNB) scam. The ED is working out how much money was laundered by Nirav Modi and his associates and is ascertaining whether they purchased any properties with the funds.
5 shopping nooks in Delhi you must visit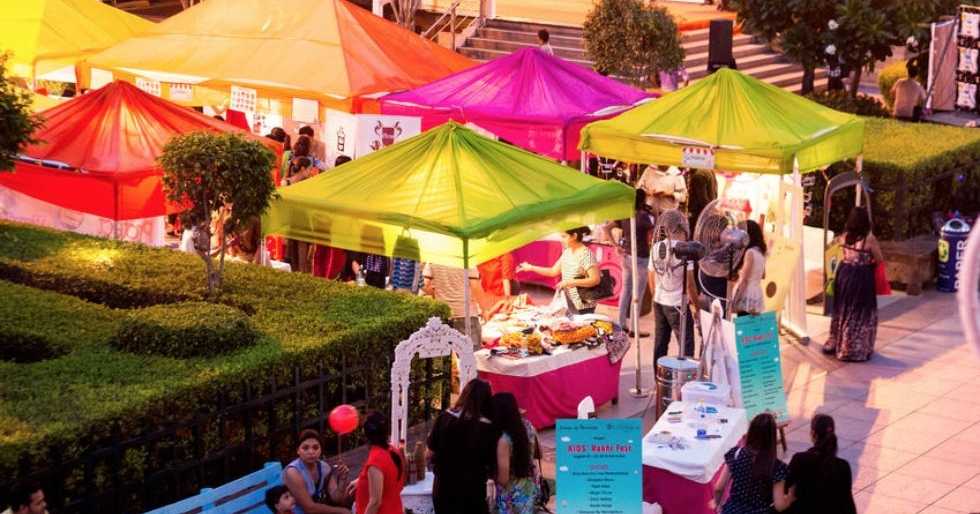 discover Delhi through its bustling bazaars, boutique stores, and many concept stores.
Infibeam tweaks business to keep up with 4G wave
The tweak in its model also reflected in its last three quarters results as transactional revenue has boosted its Infibeam Web Service contribution by 66% to its total revenue.