View online
Advertise
Unsubscribe
---
From the Editor's Desk

5 Leadership Hacks- Michael Lopp
MIT has a storied history regarding hacking where the act is viewed as a "clever, benign, and ethical prank or practical joke" at the University. Hack is also defined as the act of breaking into computers or computer networks. My definition is a combination of both. To me, a hack is a clever or unexpectedly efficient means of getting something done. A good hack should feel like cheating because the value created by the hack feels completely disproportionate from the work done. With this definition in mind, I present five leadership hacks I regularly use. These are not practices designed to redefine your leadership philosophy. They are hacks.

Continued here

Advertisers of the day
SAP (For HR Decision-Makers): Limited Period Offer for SAP Success Factors
The Economist Get a free limited edition Moleskine notebook & 12 issues for 1,400INR

Our advertisers help fund the daily operations of TradeBriefs. We request you to accept our promotional emails.
Reliance takes its first big step into ecommerce- an app for millions of shopkeepers
The app, being trialled in 5,000 stores in Mumbai and Ahmedabad, will be taken nationwide later this year and will help integrate kirana merchants into the ecommerce ecosystem
Flipkart eyeing 65% growth in online fashion retail in 2018-19
Flipkart has undertaken a rebranding exercise as part of a broader strategy to stand out as a premier online fashion destination and help differentiate itself from other e-commerce firms
Tata Starbucks to open more than 25 stores in FY19, mulls launch of new units in Tier-II cities
Tata Starbucks, a 50:50 joint venture between US-coffee major Starbucks and Tata Global Beverages Ltd, said it is planning to open more than 25 stores this year, especially in Tier-II cities, t
Google turns ambitious in India: Eyes solo e-commerce play by Diwali
Sundar Pichai-steered company Google may go solo and launch its own e-commerce platform which may start from India by Diwali.
Number of online shoppers to surpass 120 million in 2018
India's base is still quite low, there is a huge scope for growth. With more improvement in logistics, online shopping is bound to grow here.
Ikea bets big on India but keeps meatballs off the menu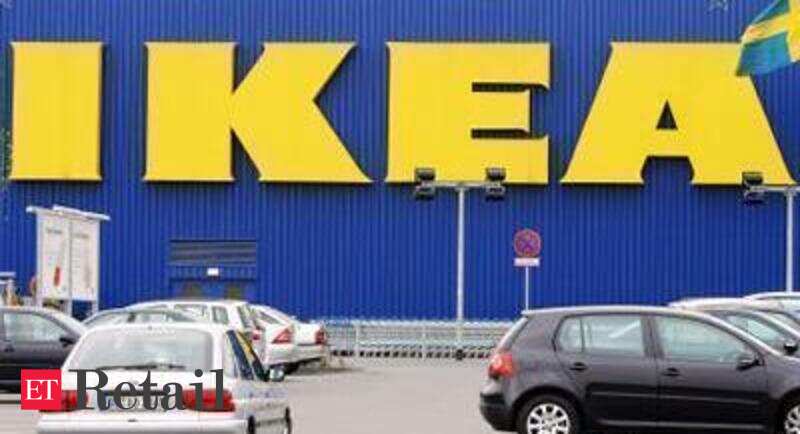 Furniture giant Ikea is set to open its first store and restaurant in India after years of trying but arguably its most famous item is off the menu --..
Tata Group lines up re-entry into white goods market with Rs 1000-crore push
The Tatas plan to invest Rs 1,000 crore in the business and hope to corner 10 per cent of market share by 2025.
How Amazon is winning the online retail game. Again.
The results were stunning. In just a few years, AmazonBasics had grabbed nearly a third of the online market for batteries, outselling both Energizer and Duracell on its site.
Logistics solutions provider Locus targets two million orders a day by 2019
Locus is a decision-making engine that incorporates various business rules and fuzzy real-world scenarios like traffic delays and capacity constraints while planning and dispatching orders
Nafed aims to build real estate through retail chain: Source
Robbed of a huge amount of real estate in the process of repaying bank loans, agri co-operative Nafed has hit upon the idea of finding a foot hold in Delhi again. A highly placed source confides that the cooperative has taken about 25 shops on lease rent from DDA which it plans to convert into …
Beer prices in Gurugram to rise by up to 44%
With supply on credit drying up, retailers who have paid big money for licences, do not have the size of cash flows needed to buy beer in cash and stock their vends, resulting in the shortage.
E-tailers focusing on AI, virtual reality to cut logistics cost and fraudulent orders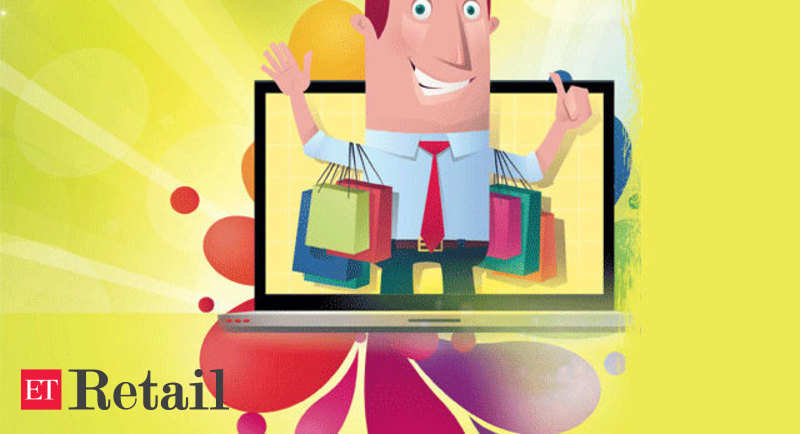 It observed that to identify fraudulent orders, reduce return rate and also cut down on logistics cost, e-commerce companies are investing in robotics..
These new beers are making their India entry this season
According to a report by Euromonitor International last year, there is likely to be a further rise of craft beers in India this year.
V-Bazaar eyes expansion; to open 77 stores by 2020
V-Bazaar is one of the fastest growing value retail chains from Northern India. It started its operation in May 2016 with its maiden store in Lakhisarai, Bihar. The company was started by Hemant Agarwal and Rahul Jhunjhunwala. In an interview with Indiaretailing, Chairman and Managing Director, Hemant Agarwal shares the secret recipe of success of the …
Neeru's launches 50th store in Hyderabad
Ethnic wear retailer Neeru's has recently opened its 50th store in Hyderabad. The new store located at Mehdipatnam was inaugurated by Bollywood actress Karisma Kapoor and Avnish Kumar, MD, Neeru's . The store showcases fascinating ethnic wear boasting of trends this season. Neeru's has set a new benchmark for ethnic fashion wear across India. Every …
Aahaa Stores raises $2 million from UAE's Calega
The startup plans to utilise the money to upgrade its technology, expand business across new verticals and geographies.
Mumbai officials confiscate 591kg of plastic on Day 2 of ban, collect Rs 3.5 lakh in fines
BMC intensified its crackdown on retailers in Mumbai who have been using plastic items despite the statewide ban imposed by Maharashtra on Saturday.
TV sales up during FIFA WC 2018, but here is what is different from previous editions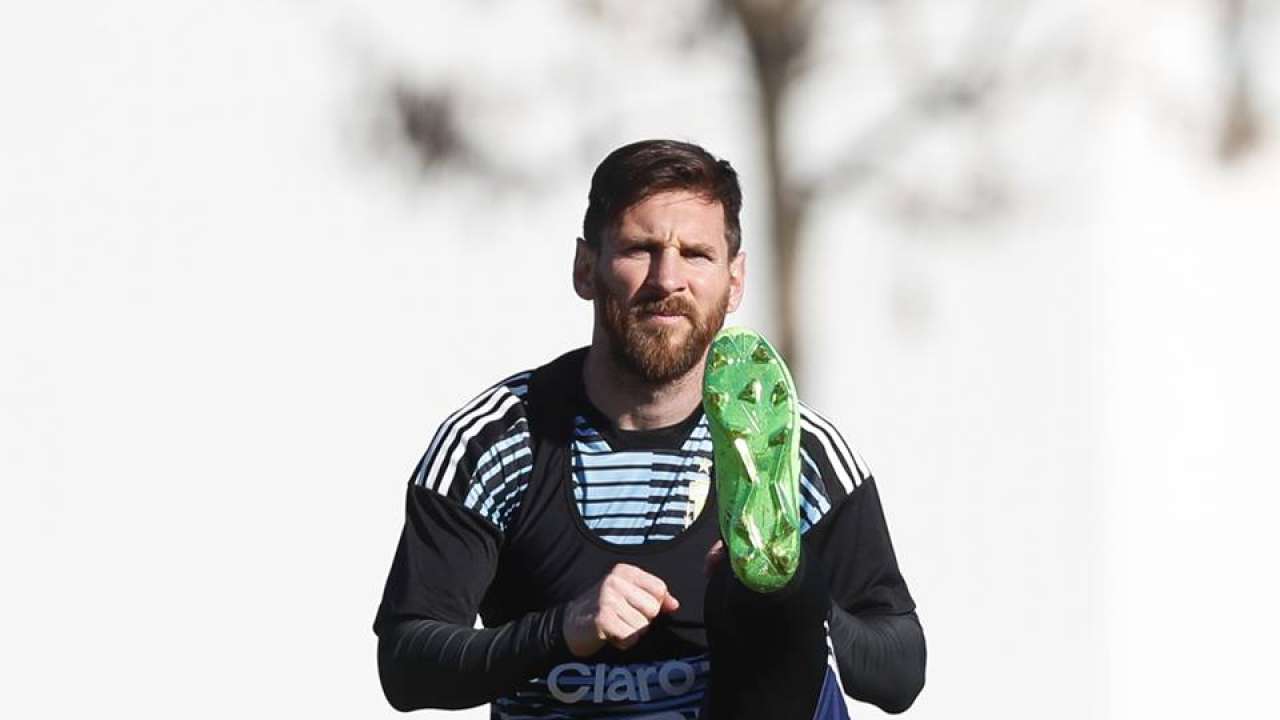 TV sales up during FIFA WC 2018, but here is what is different from previous editions - To attract soccer fans, TV makers have launched new large screen size models in the market and have also come out with attractive financing schemes
Eighty global retail brands across verticals to enter India in 2018 with Franglobal

New Delhi, June 23 (UNI) Franchise India hosted their 6th annual Master Franchise Show'18 on Saturday co-organised by WIB (World Iconic Brands) and Franglobal, a statement said.
Revenue from e-commerce in India to touch USD 52 bn by 2022: Report
The revenue from e-commerce amounted to $25 billion in India in 2017, and is likely to grow by 20.2 per cent per year, says a report.
Customer experience revamped in the retail sector
Technology is the front-runner in driving consumer engagement and experience in retail.
Bigger, more frills, more investment: malls are getting a makeover
Upcoming projects are set to occupy larger plots and have more F&B, entertainment options such as trampoline parks and sports turfs
Apparel exports to Asian markets on the rise
Garment shipments from Bangladesh to its major Asian markets—India, China and Japan—are rising by the day thanks to competitive
Four Forces Shaping Competition In Grocery Retailing
Booz&Co

Grocery retailing is a dynamic and highly competitive industry, and it's becoming more so. With the economy seemingly emerging from the downturn, industry leaders are looking for a heightened understanding of shoppers' mind-sets. Indeed, grocery retailers will have to respond to four increasingly important trends that will reshape competition over the next several years: the permanent shift to value seeking among consumers; the rise of technology-enabled shopping; greater online encroachment; and format and merchandise innovation. To respond to these forces successfully, would need rethinking of their strategies.
Design that speaks luxury (Premium)

Royal Koas, renowned office furniture brand in India, has introduced and unveiled its boutique store "Luxury Living" having an impeccable store design coupled with high end luxury products. .
TradeBriefs Publications are read by over 10,00,000 Industry Executives
About Us
|
Advertise
|
Archives
|
Privacy Policy
You are receiving this mail because of your subscription with TradeBriefs.
Our mailing address is GF 25/39, West Patel Nagar, New Delhi 110008, India