View online
Advertise
Unsubscribe
---
From the Editor's Desk

Management is much more than a science - HBR
You can't chart a course for the future or bring about change merely by analyzing history. We would suggest, for instance, that the behavior of customers will never be transformed by a product whose design is based on an analysis of their past behavior. Yet transforming customer habits and experiences is what great business innovations do. Steve Jobs, Steve Wozniak, and other computing pioneers created a brand-new device that revolutionized how people interacted and did business. The railroad, the motor car, and the telephone all introduced enormous behavioral and social shifts that an analysis of prior data could not have predicted. To be sure, innovators often incorporate scientific discoveries in their creations, but their real genius lies in their ability to imagine products or processes that simply never existed before. The real world is not merely an outcome determined by ineluctable laws of science, and acting as if it is denies the possibility of genuine innovation. A scientific approach to business decision making has limitations, and managers need to figure out where those limitations lie.

Continued here

Advertisers of the day
SAP (For HR Decision-Makers): Limited Period Offer for SAP Success Factors
The Economist: Get a free limited edition Moleskine notebook and 12 issues for 1,400INR

Our advertisers help fund the daily operations of TradeBriefs. We request you to accept our promotional emails.
Ikea likely to spend up to 180 crore on advertising in 2018-19
Ikea, which is set to open its store in Hyderabad on 19 July, highlights a variety of products starting at as low as ₹149 in the first television ad campaign
DLF to renovate its south Delhi mall, 70% of brands to be replaced
DLF Place, after the makeover by April next year, is expected to accommodate as many as 160 brands
Starbucks may soon serve use Tata's Indian coffee in its global outlets
Tata Global Beverages is planning on supplying Tata Coffee to Starbucks worldwide. Tata Coffee already has an exclusive contract with Starbucks to source and
TCNS Clothing to raise Rs 1125 crore via IPO, sets price band at Rs 714-716
The issue will be entirely comprised of an offer for sale (OFS), through which the company's existing shareholders will divest 25.63 percent stake. It will open on July 18 and close on July 20
Furniture retailer Pepperfry targeting revenue of Rs 65 bn by 2020
Pepperfry is targetting to expand its outlet network to 70 by March 2019, of which UP is likely to get another 3 stores
Trends that will Shape India's E-commerce in 2020
Prompt customer-care service, after sale grievance handling, easy returns and attractive discounts have ensured that more and more customers are taking to online shopping now.
Stellaris Venture Partners Led $5 Mn Funding In Social Ecommerce Startup Shop101
Social ecommerce platform Shop101 has raised $5 Mn in funding in a round led by Stellaris Venture Partners.
Walmart India to remove single-use plastic shrink wrap in all its stores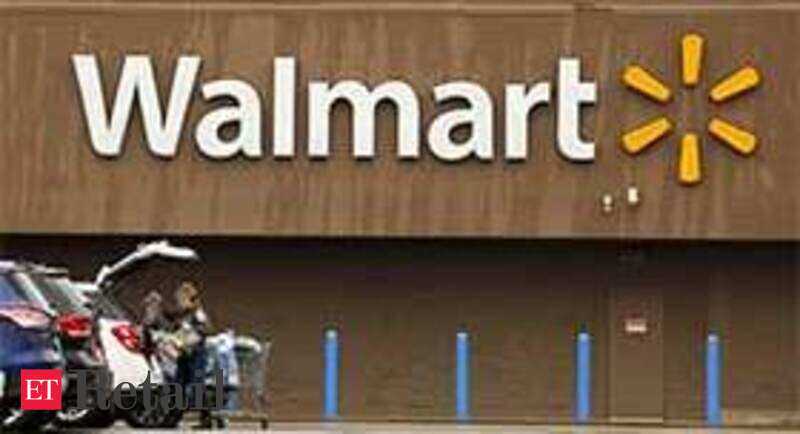 According to Walmart India, the company running its store operations sustainably by leveraging solar energy, water harvesting and recycling and energy..
Kenneth Cole in licencing deal with Brandzstorm India
American clothing brand Kenneth Cole has replaced Reliance Brands with Brandzstorm India as its partner for designing in India, Bangladesh and Sri lanka.
How Indian grocery business is becoming big?
There are over 12 million small stores in India and account for over 90% share of the Indian F&G market, which is predicted to reach USD 810 Billion by 2020
Amazon Goes on the Offensive to Counter Walmart in India
Amazon is pulling out all stops to take on the new threat in this lucrative e-commerce market.
Panasonic India sees strong growth in home appliances business
Consumer durables major Panasonic India today said it was witnessing strong growth in the home appliances segment with made-in-India refrigerators. "We aim for strong growth in the home appliances business. In FY19, revenue will be about Rs 800
Foreign drinks stage coup in Kerala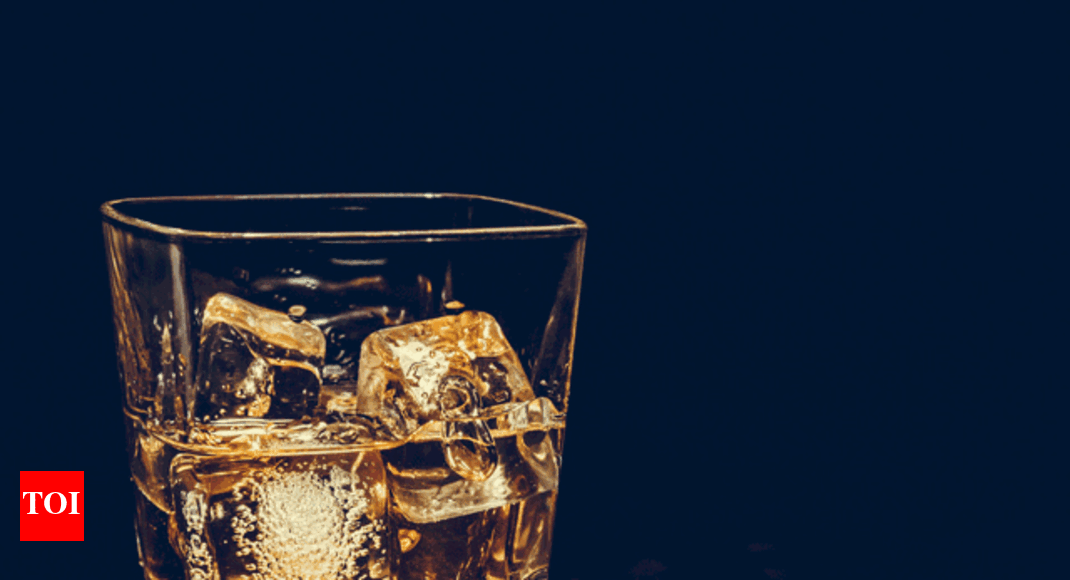 India Business News: Domestic liquor majors, lining up under a new banner, said Kerala's tax sops to imports has upstaged the 'level playing field' that prevails in other
CCD partners with Uber for food products distribution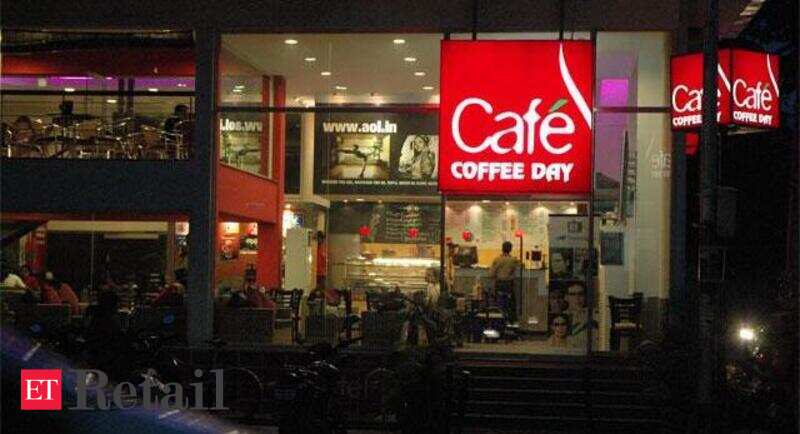 UberEATS was started in 2014 as a small delivery pilot in Los Angeles and was later launched as a separate mobile app in Toronto in December 2015.
Mumbai chemists to protest against online pharmacies on July 16
Chemists and druggists across Maharashtra have planned a protest against the Food and Drugs Administration (FDA) on July 16 for failing to act against online pharmacies. To register our objection to the rising sale of drugs and medicine online, we plan to protest at 3 pm on July 16.
Startups fight big global e-commerce firms to win online grocery battle
Big global e-commerce names are pitting themselves against heavily-funded startups and even brick-and-mortar retailers in this new battlefield.
Monte Carlo bets big on India; ropes in Publicis India to drive its creative mandate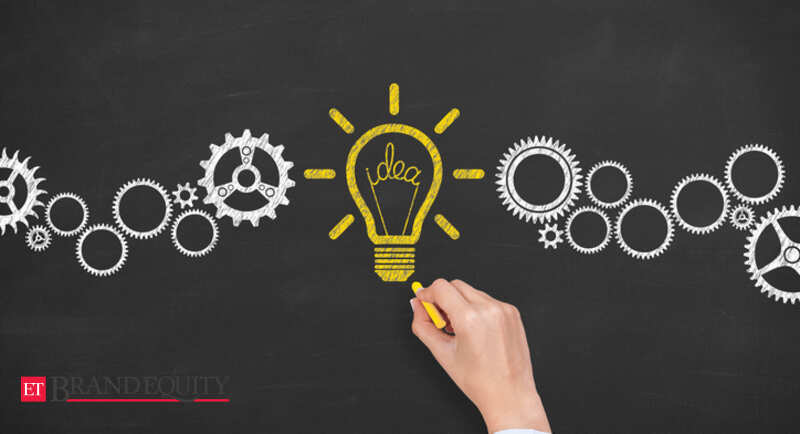 As part of its mandate, the agency would work towards the ideation and creation of communication material for all media including print, TV, outdoor a..
PepsiCo to develop infra to collect, recycle plastic in Maharashtra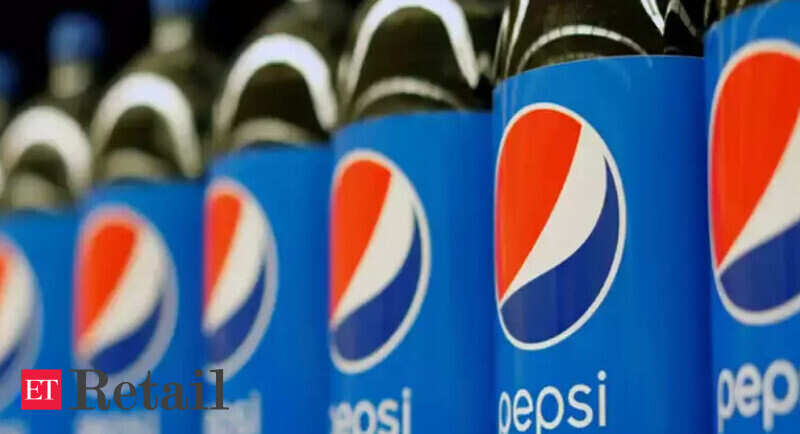 PepsiCo India today said it will work towards collection and recycling of the PET plastic waste generated in the state, supporting the extended produc..
E-commerce majors now spot big business opportunity in luxury fashion segment
The total market for fashion and lifestyle products priced above Rs 6,000 is an estimated 15 million people in India but that market is growing by 20% annually
Study Of Technology Adoption In Supply Chains Of Organized Retail
In the developed economies organized retail is in the range of 75-80% of total retail, whereas in developing economies the traditional retail sector dominates the retail business. The share of organized retail varies widely from just 1% in Pakistan and 5% in India, to 36 % in Brazil and 55% in Malaysia. In developing countries the retailing business continues to be dominated by family-run neighborhood shops and open markets. As a consequence, wholesalers and distributors who carry products from industrial suppliers and agricultural producers to the independent family-owned shops and open markets remain a critical part of the supply chain in these countries.
Sports Lingerie- A Growing Segment (Premium)

The Indian lingerie market is slated to cross the Rs.7,000 crore mark. The segment has been growing at a healthy pace of 15 to 20 per cent over the last decade. During this time, many new players have made their entry into the segment. Today, this rapidly growing market is catered to by approximately 120 brands and labels, both global and homegrown. .
TradeBriefs Publications are read by over 10,00,000 Industry Executives
About Us
|
Advertise
|
Archives
|
Privacy Policy
You are receiving this mail because of your subscription with TradeBriefs.
Our mailing address is GF 25/39, West Patel Nagar, New Delhi 110008, India