View online Advertise
Unsubscribe
For inquiries, please contact us


---
From the Editor's Desk

The One Skill Most Successful Leaders Have - Jonathan Clark
A few years back, I was a sales manager working for a national consumer electronics retailer. I'd worked for, and with, a number of store managers during my tenure, but John was different. For the first few months we worked together, I felt there was something special about his management style, but just couldn't put my finger on it.
Then one day, while John was providing some much-needed mentoring, he said, "God gave us two ears and one mouth. There's a good reason for that. You should listen more than you talk."
I just stood there.
Silent.
After it sunk in, it was as if he had revealed his super power.

Continued here

Advertisers of the day
Wharton Business Analytics Team: Business Analytics: From Data to Insights | Starts Sept
EMERITUS on Behalf of Columbia Business School Exec Ed: Value Investing (Online) by Columbia Business School Exec Ed

Our advertisers help fund the daily operations of TradeBriefs. We request you to accept our promotional emails.
Global brands like Under Armour, YSL, AMQ to enter India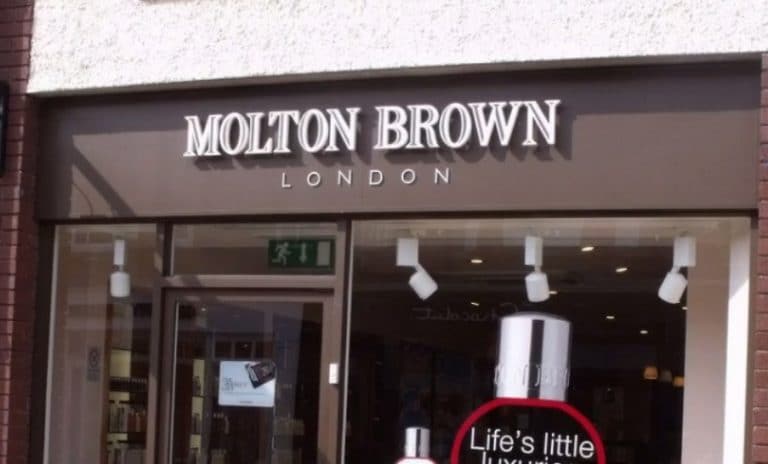 Popular brands like under Armour, YSL, AMQ, Molton brown, Beccos and more are looking to enter India. Indian malls are gearing up to house them.Get latest Retail online at cnbctv18.com
Snapdeal reports loss of Rs 613 Cr for FY18; total loss of top 4 online marketplaces at Rs 9847 Cr
India's online marketplaces reported improved financials in FY18 as compared to FY17. While the industry lost Rs 1.10 for every rupee of operating revenue in FY18, it lost Rs 1.88 for every rupee of o...
Flipkart, Amazon not dominant hence not in contravention of Competition Act: CCI
The All India Online Vendors Association, a body representing over 2000 online merchants, had filed a petition in May alleging preferential treatment by Flipkart to certain sellers.
Can India Become the Next $10 Trillion Economy? That Depends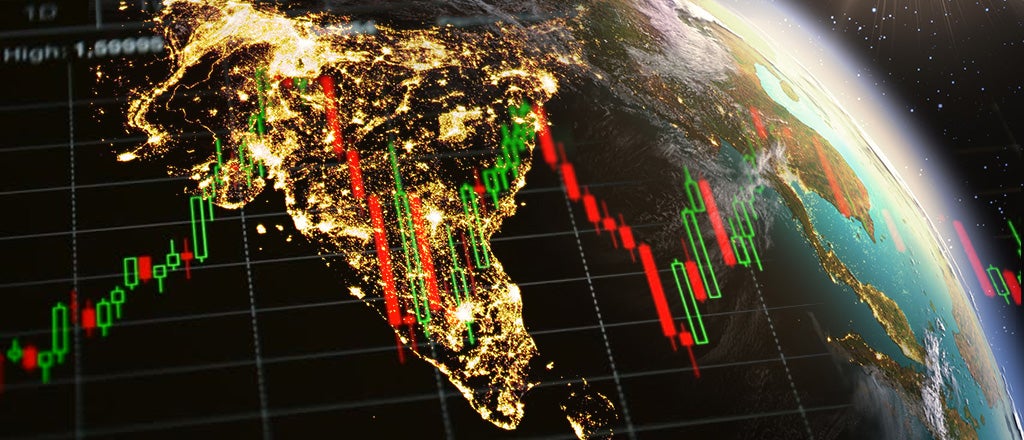 The U.S. and India could become stronger partners if they find a way to deal with threats of sanctions, says Marshall Bouton of the Center for the Advanced Study of India.
Phoenix mills eyeing key retail space
The company is eyeing acquisition opportunities judiciously in key property markets across India to support its targeted growth, said a top company official.
Higher prices, lending curbs dim Diwali festival for Indian retailers
Higher prices, lending curbs and a move to online shopping are denting the cheer...
Chhota Bheem maker moves Delhi High Court over sale of fake products
Selling fake products online has been a major issue for Indian as well global brands since the rapid growth of e-commerce in India for the past five years.
Mumbaikars unhappy as cracker deadline overlaps with Lakshmi Puja rituals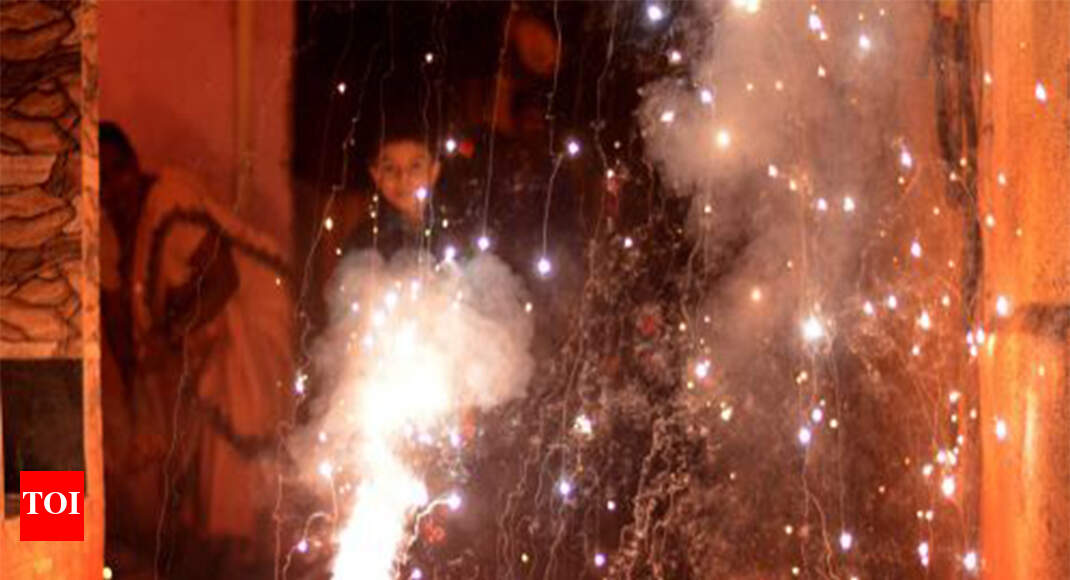 MUMBAI: The new time limit imposed by the Supreme Court on firecrackers at Diwali has caused consternation among Mumbaikars who will have to adjust th.
PNB fraud: ED arrests Mehul Choksi's Hong Kong firm director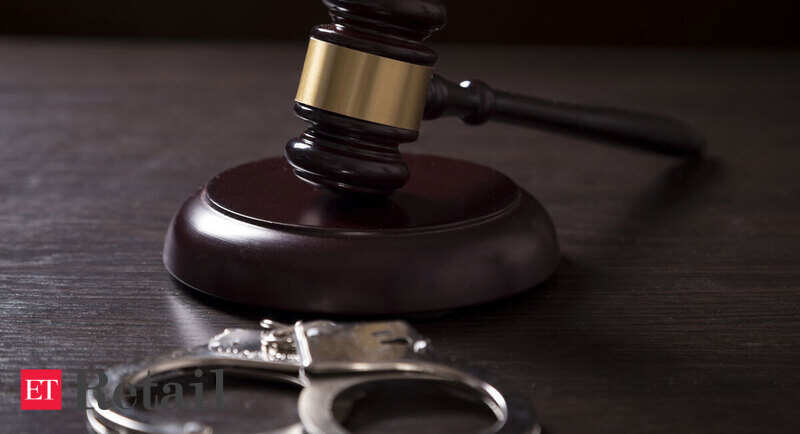 Kulkarni, who was coming from Hong Kong was detained at the airport by the ED officials in Kolkata who then took him to their office.
A New Accelerator Model Tackles Fashion Industry's Supply Chains
"I hate to say it, but the bar is low. The $3 trillion fashion industry is one of the most polluting industries on the planet and accounts for countless humanitarian issues, including modern-day slavery and child labor," says Shannon Lohr, founder of two platforms aimed at slow fashion startups.
Ecom Express revenue grows 17% to 578 crore in fiscal 2018
Logistics start-up Ecom Express has reported a 17% increase in revenue from ₹493 crore in FY17 to ₹578 crore in 2017-18
Amazon Pumps $16.7 Mn Into Logistics Arm To Upscale Delivery Services
Till date, Amazon Transportation Services has received an investment of over $92.4 Mn (INR 675 Cr) in multiple tranches.
After coffee, Tata Global Beverages looks to expand its tea retail venture
Tata Cha was launched last year in Bengaluru with one store, which was subsequently taken to a total of four outlets this year
V-Mart India appoints new Independent Director
V-Mart, the world's best performing department store chain, has announced the appointment of Govind Shrikhande as an Independent Director of the company,
Walmart aims for 70 stores in India
Expanding its cash and carry offerings, the retailer hopes to open 47 more stores within five years
Study shows growing number purchasing fresh produce items online
The Retail Feedback Group (RFG) has released the 2018 U.S. Online Grocery Shopper Study. This year's research found about half of online shoppers plan to purchase grocery items more often in…
Investors chase health food startups as organic catches steam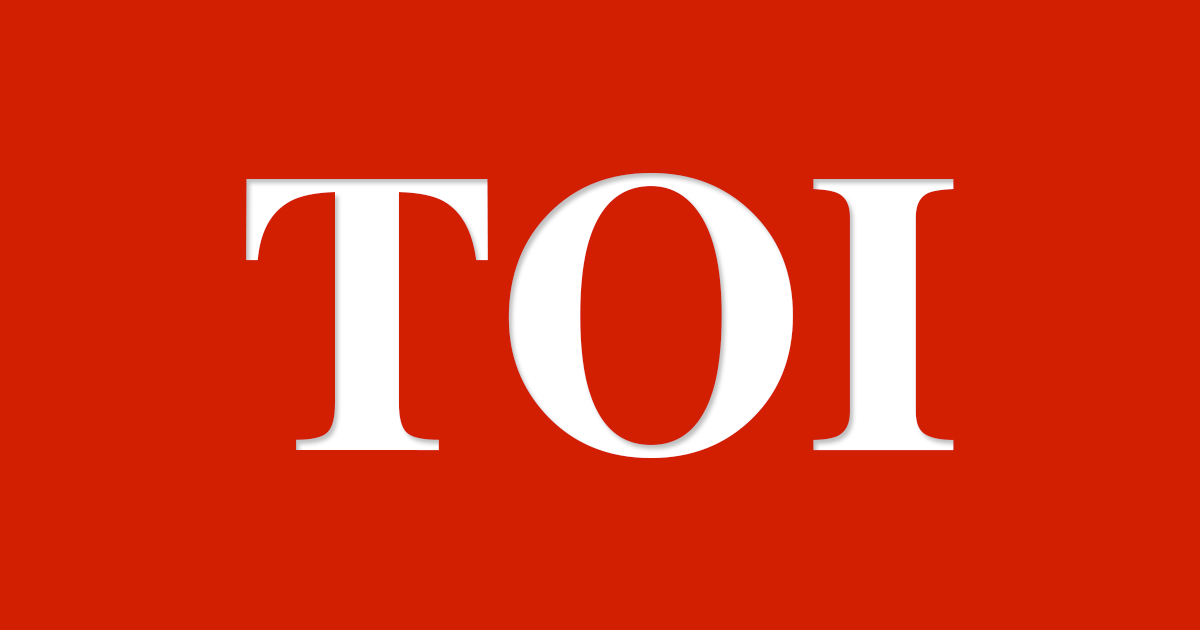 India Business News: With more than $50 million raised by startups in the highly fragmented health food and organic space in the past two years, health is the new wealth f.
Retail markets in India: Opportunities in a dynamic world
Online retail sales as a percentage of total sales have shown a tremendous rise, going from 0.8 percent in 2014 to 3.6 percent of total retail sales in 2017.
Interview with Mr Kabir Lumba, Executive Director, Lifestyle International Pvt Ltd

26 March 2009, IndiaRetailNews.com

Mumbai saw the inauguration of its fifth Lifestyle and its second Home Centre at the R-city mall in Ghatkopar on Thursday. Lifestyle and Home Centre are both part of the $2.5 billion Landmark Group, the Dubai-based retail conglomerate. Mr Kabir Lumba, Executive Director and Mr Shankar Suryanarayan, VP - Marketing sat down with IndiaRetailNews.com (IRN) to speak about Lifestyle's plans and the Indian retail industry.
Impact of Lighting on a Consumer Buying Pattern- Retail Designers View (Premium)

Today retail is all about a competitive market place, with a plethora of options available in terms of price, quality and variety. In this, the store ambience plays a big role in enticing passers-by into consuming shoppers. Studies on consumer psychology have proved that lighting design has a significant impact on a consumer buying pattern.For lighting designers the challenge has been blending energy efficiency with aesthetics impact and communicating the net value to their clients. VM&RD spoke to retail design firms and retailers to learn more about their take on lighting strategy, challenges and its impact on the shoppers.
TradeBriefs Publications are read by over 10,00,000 Industry Executives