View online Advertise
Unsubscribe
For inquiries, please contact us


---
From the Editor's Desk

Google's plan to bring the internet to the world through balloons is ready for the next level
In the world of win-wins, Google's Loon project has got to be a top candidate. 3.4 billion people around the world still don't have internet. The cost of covering this population with traditional cellphone towers or broadband is prohibitive. Enter, Google's Loon project, which uses hot air balloons to provide connectivity to hundreds of thousands of people. Of course, Google can serve more ads and make more money once these people join the web, but the internet itself can potentially be free and net-neutral. This project has gone through several generations of R&D now within Alphabet and is beginning to look promising. Case in point, the company managed to connect over 250,000 people to the internet in Puerto Rico after hurricane Maria last year - some who had never been connected in the first place - and kept a balloon in the area for 98 days. (It hopes, in the future to be able to keep balloons in the air for 200 days.)

Continued here

Advertisers of the day
Wharton Business Analytics Team: Wharton's Business Analytics Program (Online)
EMERITUS on Behalf of Columbia Business School Exec Ed: Enroll for the two-month Value Investing (Online) program

Our advertisers help fund the daily operations of TradeBriefs. We request you to accept our promotional emails.
Kishore Biyani may keep FMCG arm off the deal table in talks with Amazon
This comes as Biyani charts out an aggressive future for the company, predicated on a series of launches, brand tie-ups
Walmarts Flipkart Buy Is Worlds Most Expensive Facelift, Says Ashwath Damodaran
"Walmart invested in a company which is burning cash over the last 10 years with no end in sight," Ashwath Damodaran, professor of finance at NYU Stern School of Business, said in a presentation. "With such expenditure, Walmart, a retail giant that was founded over 50 years ago, is trying to look young again."
Curefit may foray into online retailing of sportswear
https://www.indianretailer.com/Curefit, health and fitness startup, may enter online retailing of sportswear soon. The Bengaluru-headquartered firm has already started hiring key executives for ...
Outgoing Unilever Chief Paul Polman Regrets Not Jumping On The E-Commerce Bus Earlier
Paul Polman, the outgoing chief executive officer of Unilever Plc., regrets not having designed products for e-commerce channels sooner. "Frankly we were a little late to design our products and product ranges for the e-commerce channels versus our competitors," Polman told shareholders at his last investor meet. The top management of Unilever is currently in Mumbai for its annual global investor meeting.
Walmart India to open 15 stores in Maharashtra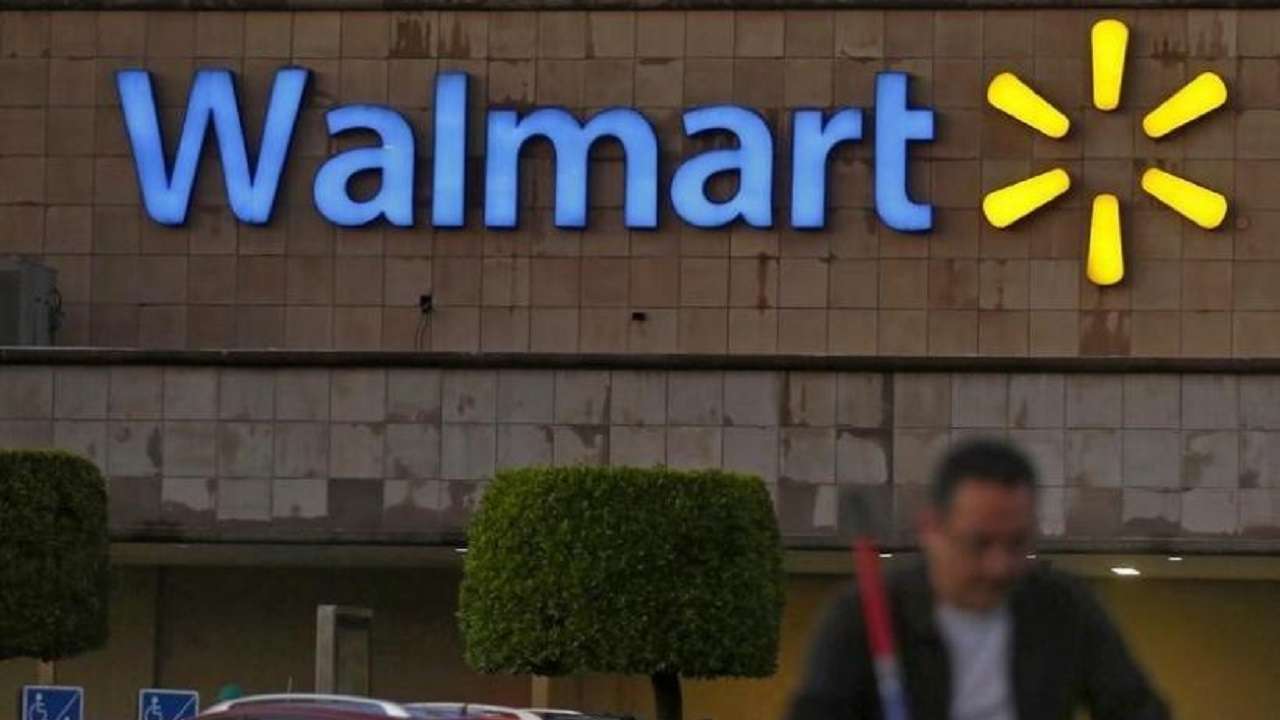 - Walmart India president and CEO Krish Iyer informed that Walmart would be providing a win-win situation for farmers in India
Apple shifts marketing staff to boost sagging iPhone sales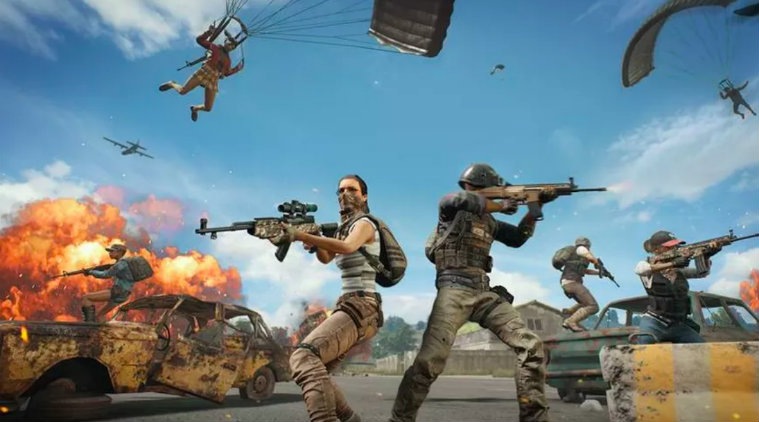 Apple's novel marketing strategies for the sale of iPhones comes as its suppliers have been told to halt production of iPhone XR and iPhone XS units.
How Bangalore Bookshop Atta Galatta Keeps Itself Going In A World Of E-Books
Set up in 2012 by Lakshmi and Subodh Sankar, it serves as a kind of cultural touchstone for Bangalore's readers.
We aim to focus SIS & LFRs instead of exclusive stores: Narinder Singh Dhingra
We aim to focus SIS & LFRs instead of exclusive stores: Narinder Singh Dhingra https://www.indianretailer.com/In an exclusive conversation with Narinder Singh Dhingra, Chairman and Managing Director at Numero Uno sheds light on the expansion strategy of the brand.
For John Lewis, imitation is the sincerest form of flattery
Ad Age is the leading global source of news, intelligence and conversation for marketing and media communities -- get all the breaking news, right now.
CarMax Shifts Into eCommerce
eCommerce news: National used car retailer CarMax has announced the launch of a new omnichannel car buying experience that will debut in Atlanta, Georgia.
Airport Retailing Market
- Top players are Dufry AG, Tata Inc., Shoppers Stop Ltd, William Penn Ltd., Pavers England Limited, WH Smith PLC Tech You n MeAirport retailing has become a popular concept in the last few years. Often called travel retail (which takes place mostly but not entirely in an airport), it has ...
Retailers Eye Industry-Shaking Innovation With Accelerators
Retail news: Target and METRO AG, among other retailers, are hosting accelerator programs to foster innovation.
Ecosac wants India to say goodbye to plastic, one reusable bag at a time
The Ecosac bags are manufactured out of polyester fabric and have a Teflon coating; they're durable, sturdy, washable, reusable, colourful, and trendy.
Factors Driving the Growth of Natural Flavor and Fragrance Market in Consumer and Retail Industry
Journal of IndustryAnalytical Research Cognizance Shares Updated Report on Natural Flavor and Fragrance Market to its Database. This report will assist the viewer with a ...
The "me tail" revolution
Accenture
In a dramatic shift in power from seller to buyer; the same tech-nology that gives shoppers unprecedented choice for meeting a multitude of demands also keeps those demands in constant flux.
Importance of having traceability systems in supply chain (Premium)

Sue Clarke, Senior Information Management Analyst at Ovum, discusses the importance of having traceability systems in place along the supply chain with Seema Gupta.
TradeBriefs Publications are read by over 10,00,000 Industry Executives