Shop staffer held for stealing Rs 22L Hyderabad: An employee of a liquor store has been arrested for allegedly stealing cash from his workplace at HB Colony in Moulali.
What does the Delta variant have in store for the U.S? We asked coronavirus experts
Increased vaccination and a return to wearing masks could avert worst-case scenarios for the Delta-driven surge
EXCLUSIVE: India enforcement agency threatens Flipkart, founders with $1.35 bln fine -sources
India's financial-crime agency has asked Walmart's (WMT.N) Flipkart and its founders to explain why they shouldn't face a penalty of $1.35 billion for alleged violation of foreign investment laws, three sources and an agency official told Reuters.
Why India's unicorns are turning venture capital investors
Hunger for growth and the need to tap adjacencies are pushing top unicorns to set up funds and turn investors..Indian unicorns have invested in more than 90 startups over the last decade. Zerodha, Paytm and Zomato account for more than half of all equity investments made by active unicorns
India: Shop Owners in Chennai Protest COVID-19 Lockdown Measures
At least 200 traders gathered in the eastern Indian city of Chennai to protest the local government's recent move to close shops in crowded commercial areas due to a rise in COVID-19 cases, The Hindu reported Aug 4. 
Panic at Delhi grocery store after shoppers spotted 4-foot-long monitor lizard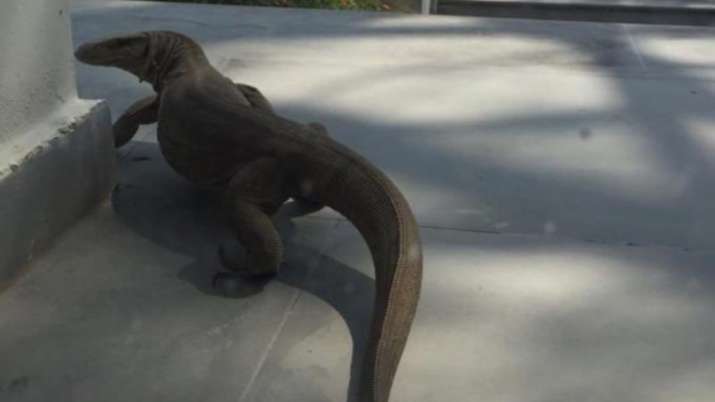 The lizard was spotted by a staff member who had gone to fetch detergent for a customer, wildlife conservation NGO Wildlife SOS said.
The Future Startup Dossier: Flipkart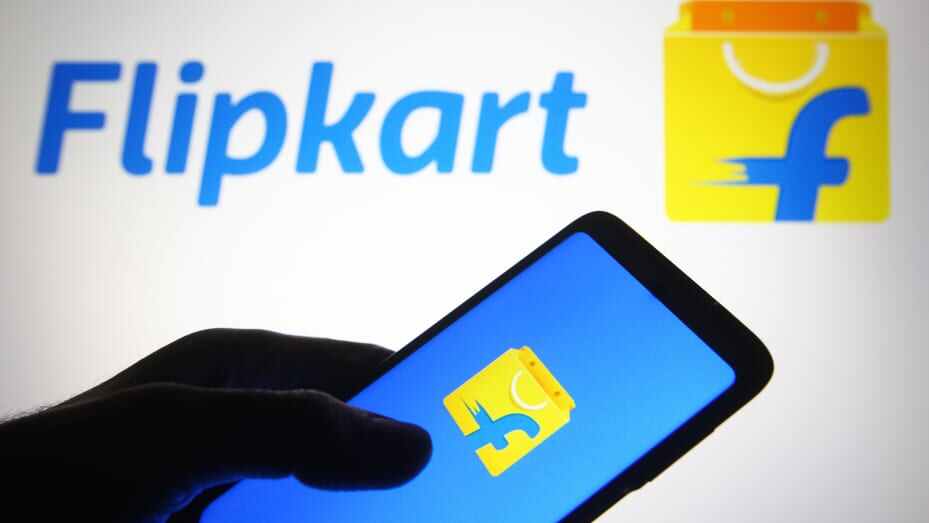 Founded by two former Amazon employees Sachin Bansal and Binny Bansal in 2007, Flipkart is one of the largest e-commerce platforms in India with a 39.5%
BharatPe makes it to the unicorn club by raising $370M
Fintech startup BharatPe's valuation has tripled from the level of $900 million around nine months back piggybacking on the latest round of funding infusion, led by Tiger Global. BharatPe has raised $370 million in Series E round led by Tiger Global at a post money-valuation of $2.85 billion to turn into a unicorn, i.e., private […]
Import Facts: beauty consumers up spending on international ecommerce
DTC brands as well as online shopping in general have benefited from lifestyle changes brought on by the pandemic. And now it's also clear that cross-border ecomm is doing better in categories including skin care, fragrance, and color cosmetics, according to new data from ESW.
Subcategories